Rent
Rif.1
Housing  OYSTER for Sony AiE and others re-adaptables Sony models.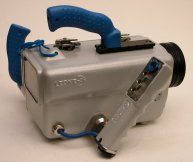 Rif.2
Housing Amphibico for Sony Nex 5 SE with port 94°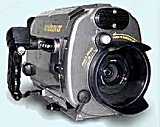 Rif.4
Light kit L150 costituited with 2 light head and battery pack conteiner (not included video housing).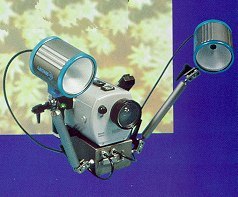 Rif.5
Motorized underwater Housing Quest, adaptable to several models of Sony digital videocameras. It provided of 50mt cable, surface consolle with commands: ON-OFF, REC/ST.BY, ZOOM, TRIM, WIDE-ANGLE, TELEPHOTO, LATERAL SPEED and MOVEMENTS: VERTICAL, HORIZONTAL ASCENDENT, DISCENDENT, LATERAL.
Waterproof: 50mt
The housing is operated also only operator.